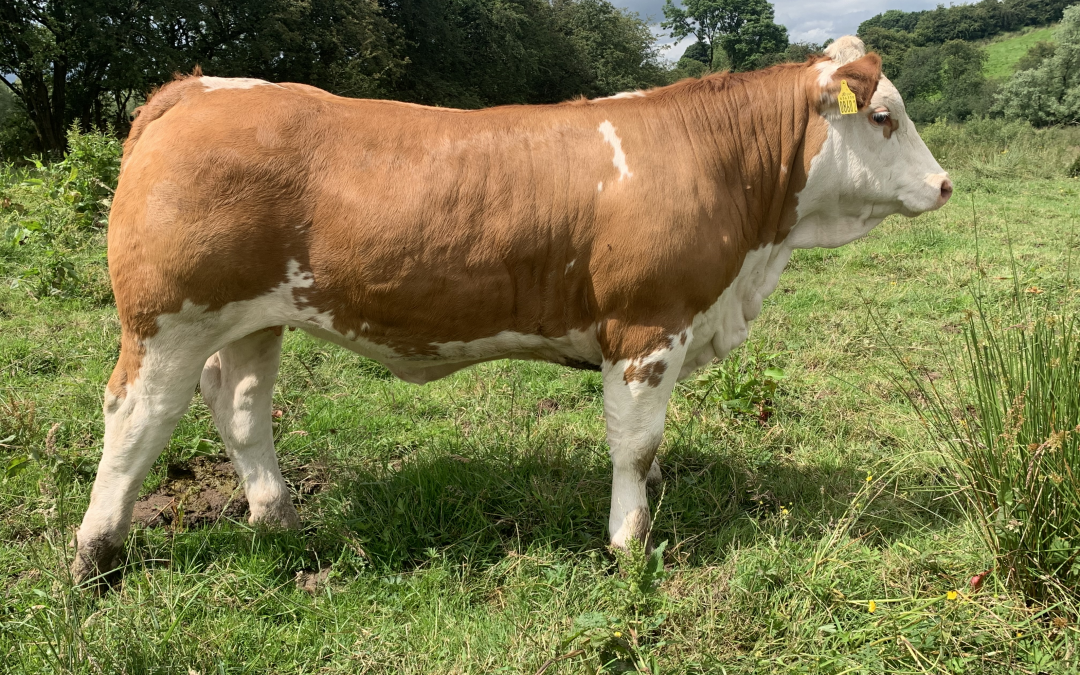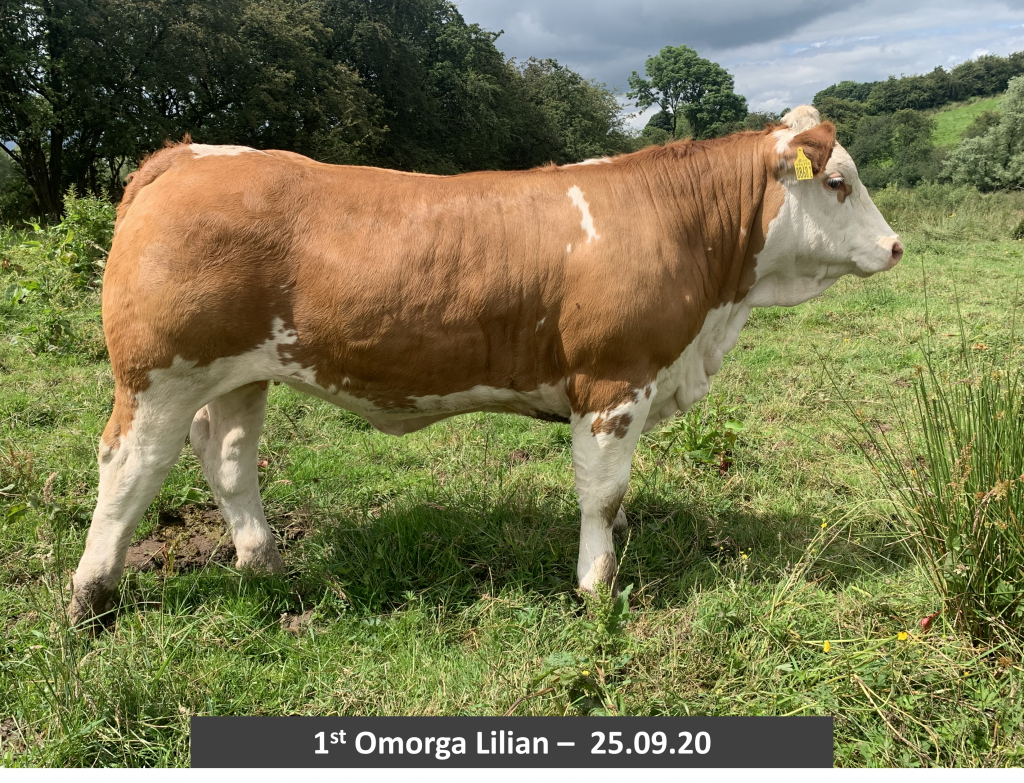 The results for the Second Class of the 2021 Virtual Simmental Show are now in, and with a massive 92 entries you certainly gave our judge Ross King of the Wolfstar herd, plenty to think about! Huge congratulations go to the Omorga herd of Mr H J W & J C Moore, who have placed 1st and 2nd in Class 2, Autumn born heifer calf born between 1st July 2020, to 31st December 2020.
Placings up to 10th to reflect the size of the Class can be seen below.
1st Omorga Lilian
2nd Omorga Linnet
3rd Coolcran Harmonys Lexi
4th Bosahan Lupin Hayden Clover
5th Tirley Emily 4
6th Rendham Flora's Little Luxury
7th Lisglass Limelight
8th Auchorachan Liqueur Madie
9th Peasiehill Lauren
10th Backmuir Kristle's Lexi
Congratulations to all those who have placed, and thank you again to all the breeders who have entered from across the UK.
Our sincere thanks go to Ross for judging.