Please click here to view the schedule for this year's Scottish National Show.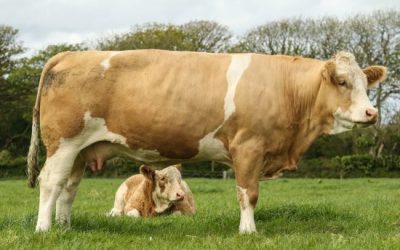 • Further cows and calves at 5500gns, and 5000gns• Cows and calves average £3382.50• Bulls sell to 4600gns• 27 lots gross £81,670 Cows and calves met with a strong trade and were led at 7000gns at the Reduction Sale of the noted Bosahan Herd of John & Bridget...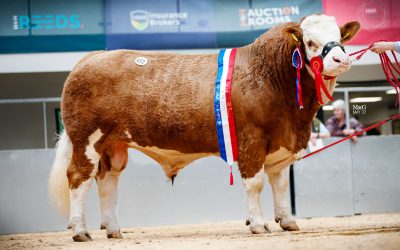 • 5000gns Tidkin Cow and Calf leads Tidkin & Jet Dispersal Sale• 15 Tidkin cows and calves average £3353• 28 Simmental lots in all gross £94,920• 4 Bulls average £5565 Bulls from the Chestermann herd of N&N Gwynne, Castlewigg Farm, Whithorn, Newton Stewart,...
Neogen acquires Igenity from Merial

Neogen Corporation has purchased from Merial Limited, all of the assets of the Igenity® Cattle Genomics Business, effective on May 1, 2012. Igenity products and services will be integrated into our GeneSeek Europe office, located within Neogen Europe Limited, based in Ayr, Scotland over the next few weeks. As one of our valued customers, we want to assure you that you can expect the same high level of service that you have enjoyed in the past.