Please click here to view the schedule for this year's Scottish National Show.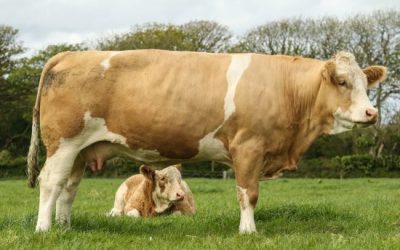 • Further cows and calves at 5500gns, and 5000gns• Cows and calves average £3382.50• Bulls sell to 4600gns• 27 lots gross £81,670 Cows and calves met with a strong trade and were led at 7000gns at the Reduction Sale of the noted Bosahan Herd of John & Bridget...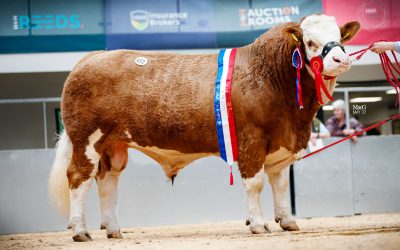 • 5000gns Tidkin Cow and Calf leads Tidkin & Jet Dispersal Sale• 15 Tidkin cows and calves average £3353• 28 Simmental lots in all gross £94,920• 4 Bulls average £5565 Bulls from the Chestermann herd of N&N Gwynne, Castlewigg Farm, Whithorn, Newton Stewart,...
Simmental judging event at Hiltonstown herd on June 17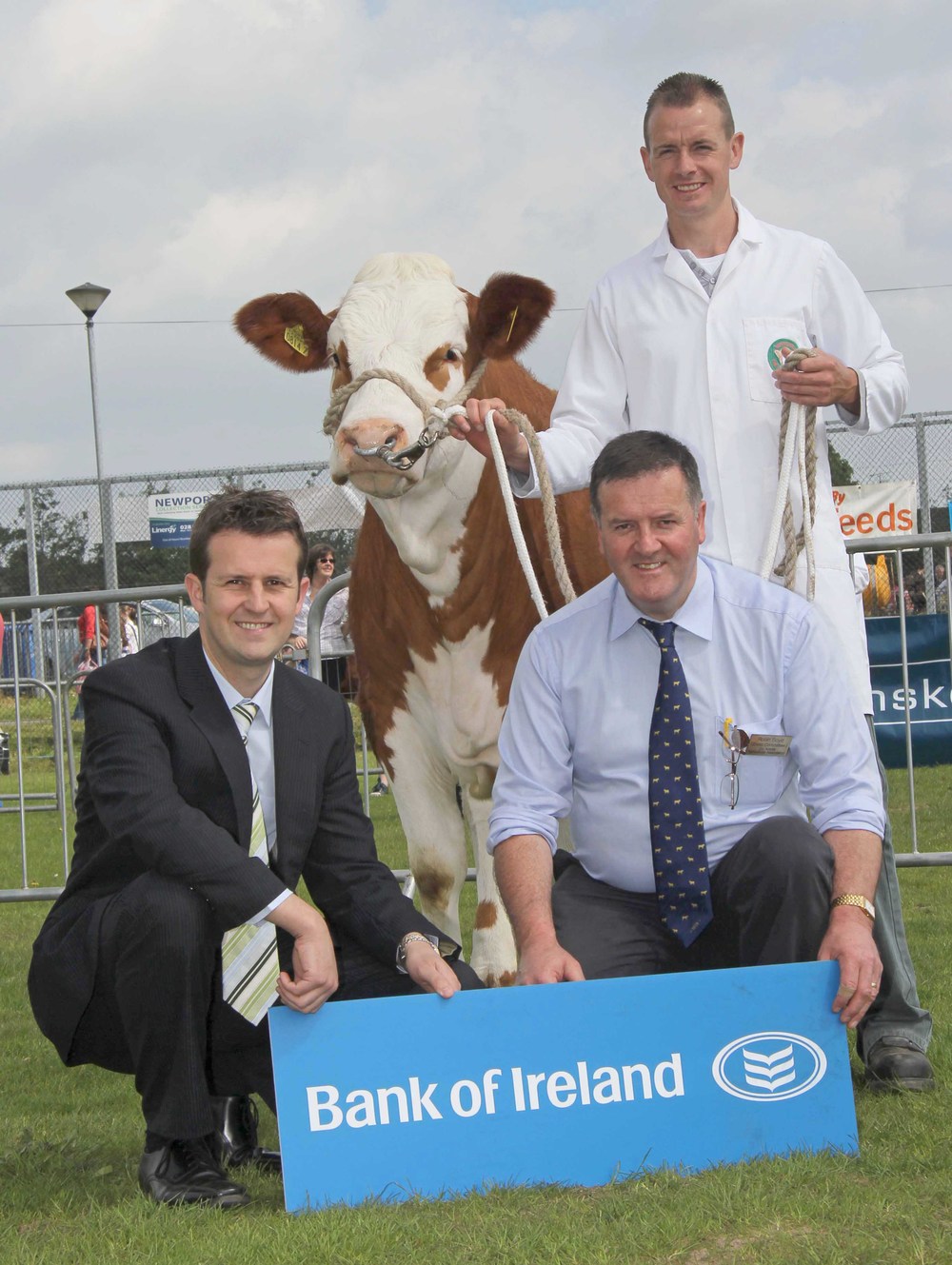 All roads will lead to Portglenone on Tuesday evening June 17, for the Northern Ireland Simmental Cattle Breeders' Club's annual stockjudging competition and farm walk.
Commencing at 7.00pm, the event will be hosted by the 25-cow Hiltonstown Herd owned by club chairman Richard Rodgers and family, at 13 Race Road, Portglenone, County Antrim, BT44 8EP.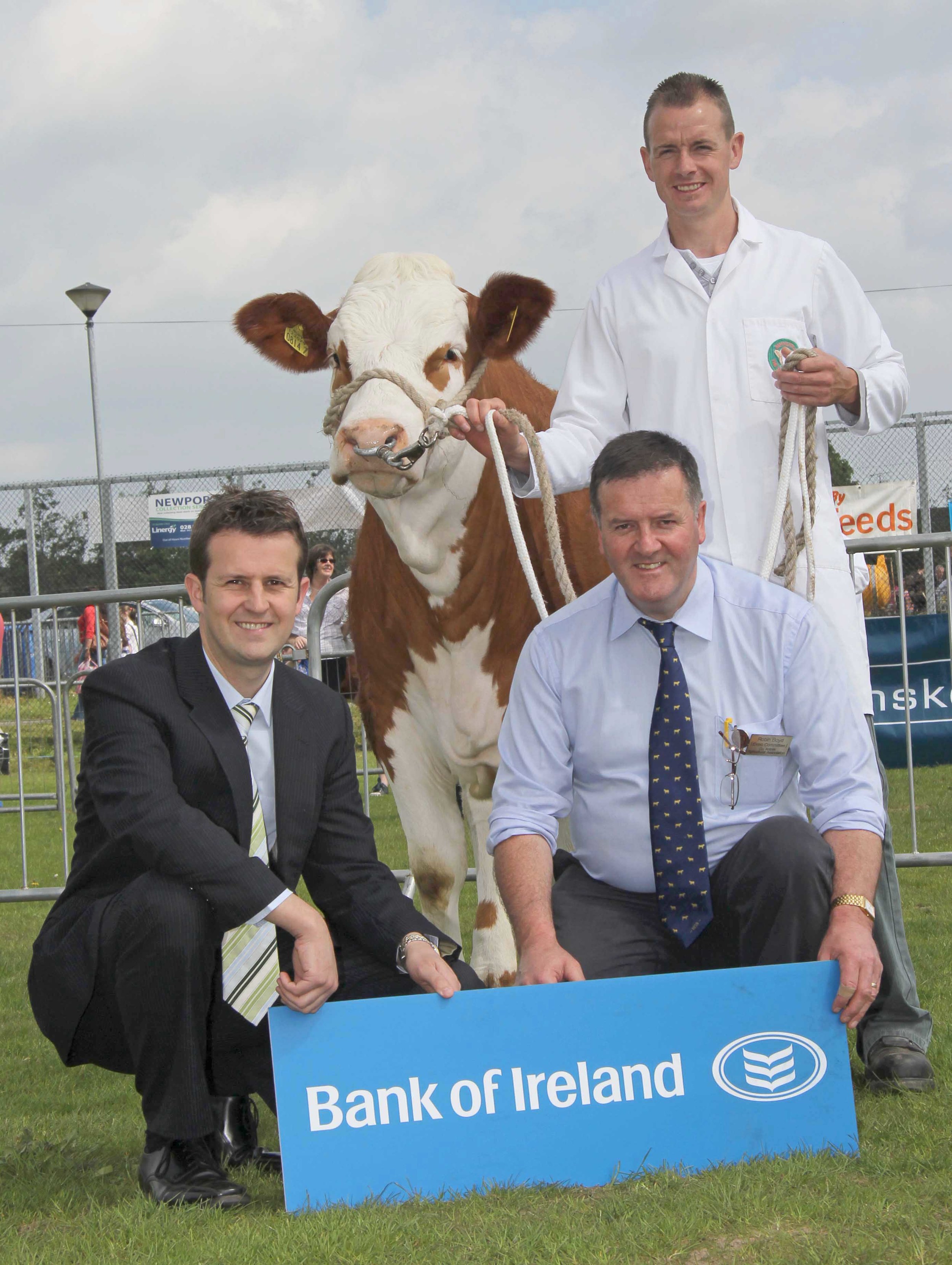 During the evening the highest placed competitors (under 30-years-old) will be selected to form teams to represent Northern Ireland at the British Simmental Cattle Society's National Stockjudging Competition. This year's final takes place at Turriff Show in Aberdeenshire on Sunday 3rd August.
Club secretary Robin Boyd said: "The club selects two judging teams to compete at the national finals. There will be two junior competitors, under 21; and two senior competitors, under 30, going forward to the finals in Scotland.
"We are indebted to Bank of Ireland for its continued sponsorship of our young judges."
The NI Simmental Club's Young Members' Association co-ordinator Zara Stubbs is urging all club members and their families to attend next week's stockjudging event. "The club's annual stockjudging competition provides Simmental enthusiasts with an opportunity to get together socially and put their stock judging skills to the test.
"Thanks to the Rodgers family for agreeing to host the competition, and to Bank of Ireland for its generous financial backing."
Everyone is welcome! For further information contact club secretary Robin Boyd on mobile: 07799 346784.