Please click here to view the schedule for this year's Scottish National Show.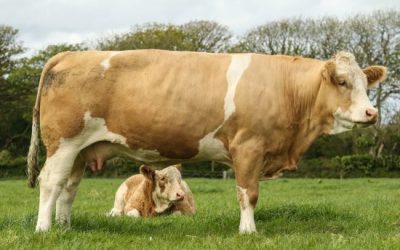 • Further cows and calves at 5500gns, and 5000gns• Cows and calves average £3382.50• Bulls sell to 4600gns• 27 lots gross £81,670 Cows and calves met with a strong trade and were led at 7000gns at the Reduction Sale of the noted Bosahan Herd of John & Bridget...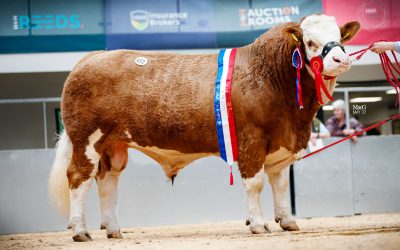 • 5000gns Tidkin Cow and Calf leads Tidkin & Jet Dispersal Sale• 15 Tidkin cows and calves average £3353• 28 Simmental lots in all gross £94,920• 4 Bulls average £5565 Bulls from the Chestermann herd of N&N Gwynne, Castlewigg Farm, Whithorn, Newton Stewart,...
WORCESTER MARKET IS CONFIRMED AS OUR NEW SPRING VENUE REPLACING BRISTOL.

The inaugural sale will take place on Saturday 9th May 2015.
£1000 in the form of 4X £250 Vouchers will be given to the 4 x top purchasers male/female of the day.
Watch our website and press for more details.